Hello United States of America!
Confused? Apathetic (or even blatantly ignorant)? Upset and frustrated, but don't know why?
The
real source
of
all
your daily
problems
.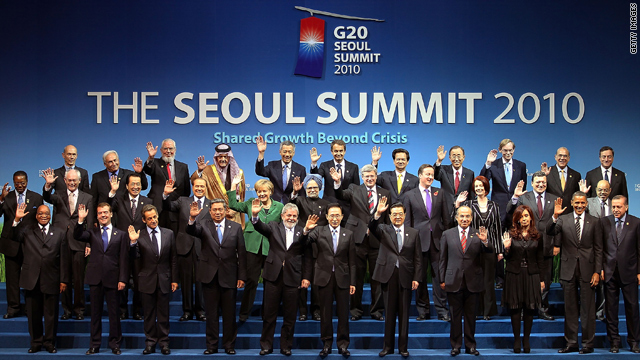 Ass-erica lived up to its name this week at the G20 Summit. And was very proud and patriotic about it, too!
W
h
i
t
e
H
o
u
s
e
Undecided On Whether To Let Republicans Walk All Over Them
via
Wonkette
Democrats in Congress were too afraid even to try to pass an extension of the Bush tax cuts for the middle class before the election, because Republicans saying anything at all about Democrats and taxes is very scary!
At least

deciding

to let Republicans completely grab control of the law-making process and all of the ground at the bargaining table is a concrete resolution, and one that could shift the blame of the sagging economy to the Republican Party.
Funnies
"Wall Street hands out record bonuses. Poor people--get ready to be trickled down on!"
- Stephen Colbert
"I'll say this -- the president [George W. Bush] is everywhere talking about his book. And he is being very candid: In one interview, he said that he used to do stupid things while he was drunk. But think about it: Who among us hasn't had a couple of drinks and invaded Iraq?"
- David Letterman
Excuse me, but Alaska does not belong to you.
Sarah Palin's new reality show,

Sarah Palin's

Alaska

, premieres this Sunday on The Learning Channel
.
"Whether you think Palin is America's breath of fresh air or a lightweight opportunist, there can be no argument this show is way more Palin than Alaska,"

New York Daily News columnist David Hinckley

wrote. "If she were buying the time, she couldn't have created a more flattering infomercial."
He's Got the Whole Planet, In His Hands...
T
his is the Republican who wants to be in charge of the House Energy and Commerce Committee, John Shimkus.
We don't have to worry about global warming or pollution or other such merely human problems! God promised that we never have to worry about that again, and he believes in the truth of the literal word of god.
- PZ Myers
...because I believe that education is the best investment for humanity.
_________________
The good news?
There's still one person out there with some sense in this head.