A long-neglected tradition on TMS: Sunday Art!
Today's featured artist:
Mitch Dobrowner
artist site,
here
Mitch Dobrowner grew up in Long Island, New York. His career in photography began with an old Argus rangefinder given to him by his dad. Aged twenty-one and hugely inspired by Ansel Adams, Dobrowner quit his job to document the American Southwest.

His intention is to convey a living, breathing ecosystem, which has existed far longer than we have and, hopefully, will be here for ages to come.
He knows immediately when he has shot a quality image, he says. 'It as a moment when a sense of time and space is lost, and the exterior environment and my interior world combine.'

Dobrowner's work has been exhibited across the United States and in France, and received numerous awards, including the National Geographic Society's Visions of Paradise prize in 2009.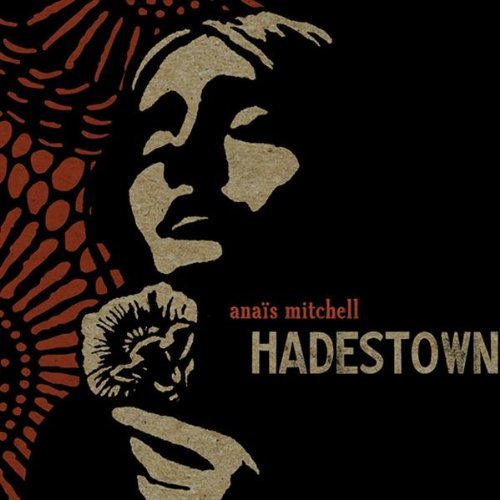 the enemy is poverty and the wall keeps out the enemy
that's why we build the wall, we build the wall to keep us free
Hadestown

is a folk opera based on the Orpheus myth, and set in a post-apocalyptic American depression era.
It's a land where people hide behind walls in a misguided attempt to preserve their "freedom" and protect their riches.
ANA

Ï

S MITCHELL
as
Eurydice
as
Orpheus
as
Persephone
as
Hermes
as
Hades
as
the Fates
Check out the music of
Hadestown
by clicking
here!